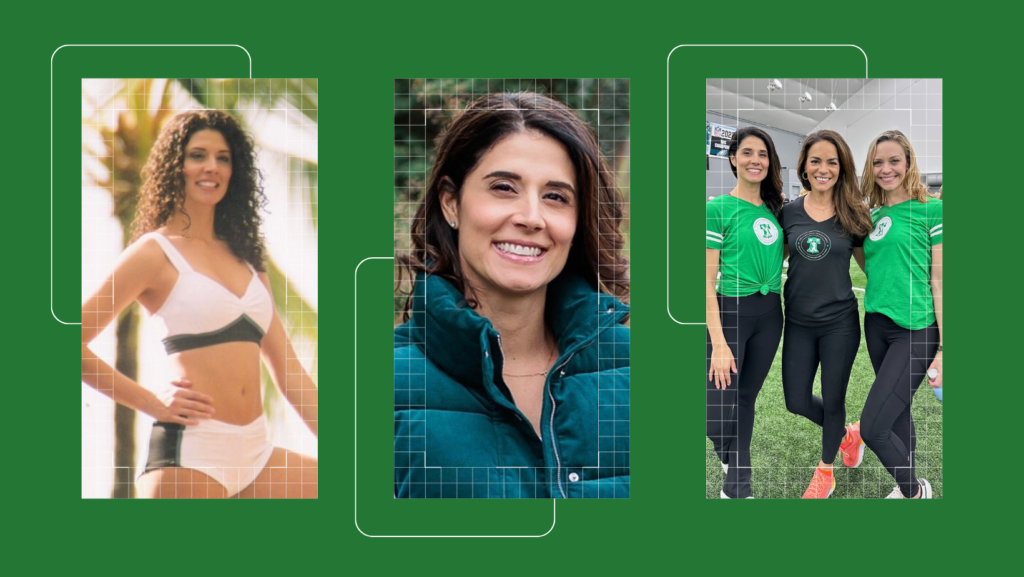 Tara Nepa
2000's Decade Representative & Membership Chair
Tara Nepa graduated from The University of the Arts with a BFA in Jazz Dance Education where she was awarded the Outstanding Student Teaching Award. Tara was a six-year member, Captain, and 2006 Pro Bowl Cheerleader for The Philadelphia Eagles. As cheerleader, she traveled overseas to Kosovo and Bosnia to entertain the U.S. troops, performed for Super Bowl XXIX, Super Bowl XXXI, and the New Year's Celebration in Hong Kong.
Currently, Tara is a mom of two very active young boys and a Fitness Instructor at PureBarre in Media, PA.