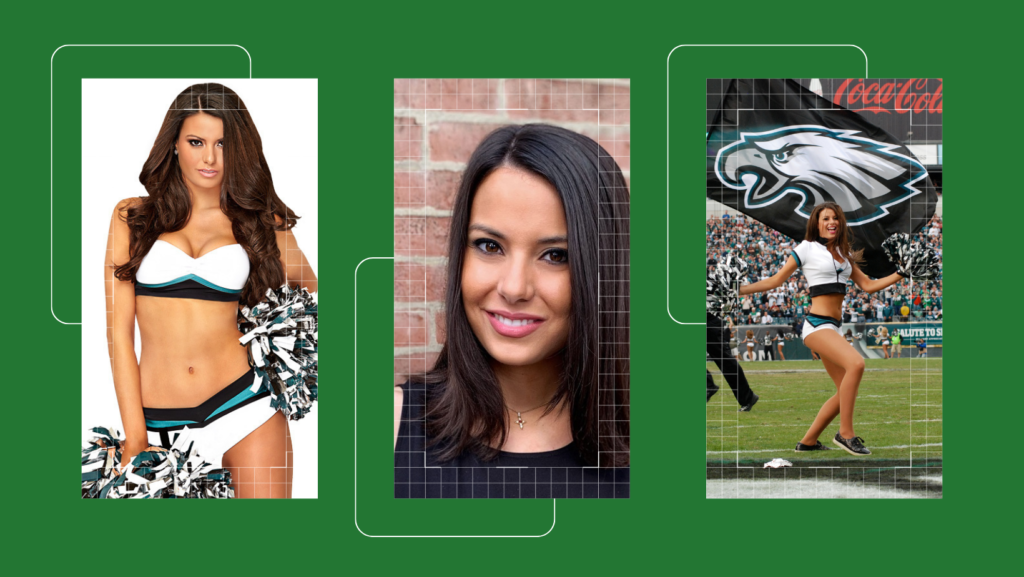 Mandi Moffa
2010's Decade Representative & Archives Coordinator
Mandi is passionate about helping others and spreading joy throughout our community! With a master's degree in applied positive psychology from the University of Pennsylvania, Mandi strives to teach her first graders how to develop a strong character and achieve their wonderful goals.
She cheered with the Philadelphia Eagles for five years. While on the team, Mandi made an effort to always help her teammates, bring excitement to fans, and grow as a professional. She represented the NFL and the US Department of Defense in a goodwill military tour to the US Naval Support Base Diego Garcia. Her favorite games include the Snow Bowl of 2013 and the Salute to Service games.