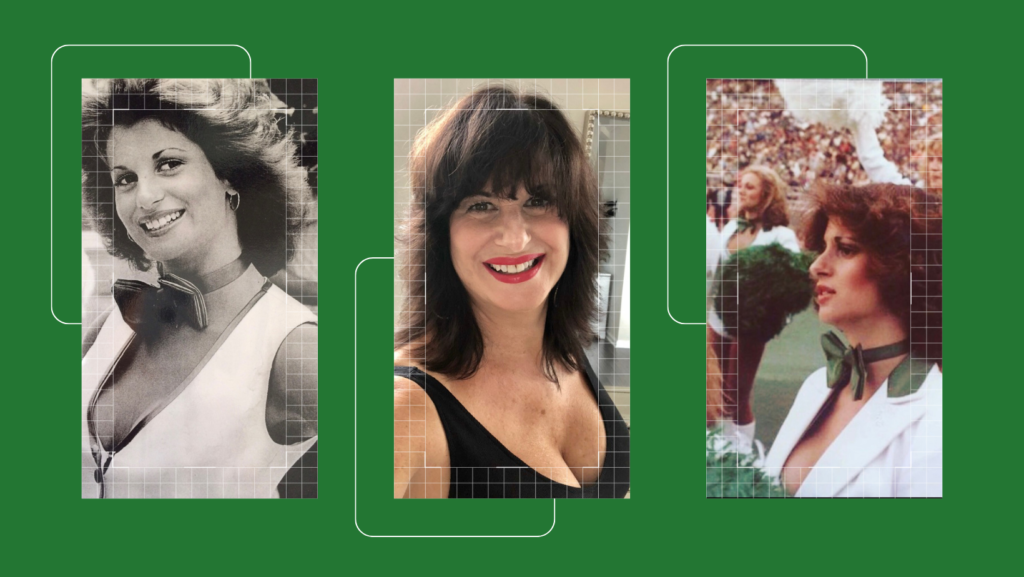 Lisa Bavuso Kocher
Vice President
Hi, I'm Lisa Bavuso Kocher! I was one of the original "Liberty Belles", cheering for the Eagles from 1977 to 1979. I have served as the Vice President of the Alumni Association since 2010, and being involved with this organization where friendship and philanthropy go hand-in-hand has been an incredible experience!
Traveling is my passion and I am fortunate to have curtailed that passion into a thriving career as a Luxury Travel Planner who owns her own business, Lisa The Travel Girl. I have visited 30 countries so far, with Vietnam being the furthest I've traveled from home! Not one to sit idle, when I am not scheduling guests for my bi-weekly radio show, 'The Chit Chat Cafe', or planning my next trip, I am serving as Brand Ambassador for Le Mystere and On Gossamer Luxury Intimates. Since 2013, I have overseen merchandising and marketing their products to large-scale accounts including Bloomingdales and Nordstrom.
I have been married to the love of my life, Bud, for 34 years and have 3 beautiful children: Joseph, Adam and Elizabeth.